Smart, Simple and Innovative Products for the Home
We offer a wide selection of home furnishings, heating and cooling products, grills, hand sanitizer and other items that are suited to the lifestyles of our customers.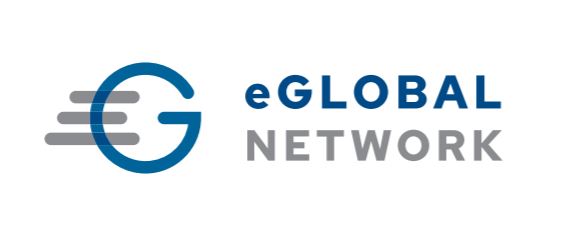 eGlobal Network
An innovative program sourcing viable manufacturing partners to develop products that are in demand for North American consumer markets.
We develop strong sources and connect them directly with the best retailers for the most efficient supply chain. Expect superior quality products and expedited shipping when you purchase from the eGlobal Network brand.
Our service area covers the entirety of the continental United States. If you have questions about our products, please get in touch. Our team will be more than happy to provide you with the information you need.